Juan Luis Duran was born in Burriana (Castellón) in 1955.
Pharmacist by profession and photographer by vocation.
Started photographing in 1975 with a fully manual Canon AT-1 and learn to measure exposure and light.
Later, because of their knowledge of chemistry is mounted a photo lab, where he explores and deepens.
It is in 2005 when he starts with digital photography. Reluctant at first to change, has managed to take advantage of new technologies. It has lost the magic revealed, but the composition and a snapshot view has not changed at all despite technical advances.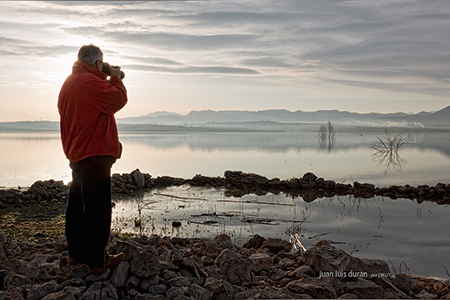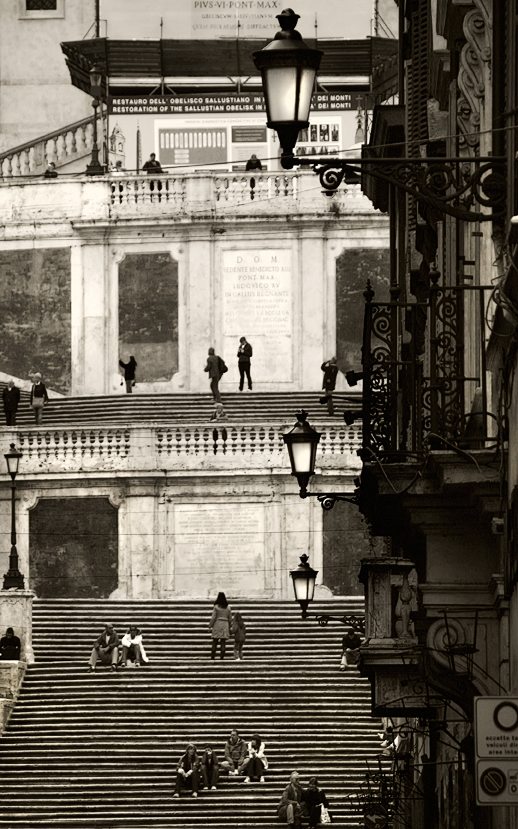 Winner of several awards, also participated in individual and group exhibitions.
He participated in 2012 in two exhibitions of photography at the Aitana Gallery Aitana in Burriana (Castellón).
In 2012 and 2013 he has participated in group exhibitions in Santander through the forum exodos (http://www.exodos.es/).
Post some of your work in magazines such as National Geographic  or Al Thani Awards in his edition of Book of 2013. Also through media companies as Image in Photography magazine or http://www.hotspotmedia.co.uk/ week.
In 2012 participates in a publication for the University of Valencia. He handles the collection of fifty photographs for "Tractat de l´aigua", a magazine in electronic and paper format with the water in Valencia as a reason. The project is under the direction of Professor Vicent Franc i Ferrer  and texts puts  by Jose Felix Escudero i Pitarch, poet.
His work is currently sold in several galleries: Zoomedition at Madrid, Spain  (http://www.zoomedition.com/), and Banguart at Barcelona, Spain (http://www.banguart.com/es/), also of several photography forums as 1X (http://1x.com/), 5oo px (http://500px.com), Fine Art Portugal (http://www.fineart-portugal.com/) and One eyeland (http://www.oneeyeland.com/).
It was also a member of honor invited to exhibit at http://www.photoone.org.
He has received a dozen first prizes and finalists in various photography competitions.
Special mention to obtaining the gold medal at the prestigious 2013 Trierenberg SUPER CIRCUIT / 12 SPECIAL THEMES CIRCUIT in the category of "Natural Slide themes" and PHOTO ART CHAMPIONSHIP 2013 in "water section". In 2014 just won two medals in the TRIERENBERG SUPERCIRCUIT / SPECIAL THEMES CIRCUIT 2014. Gold medal in "water section" and bronze in "VÖAV MEDALS salon 1".